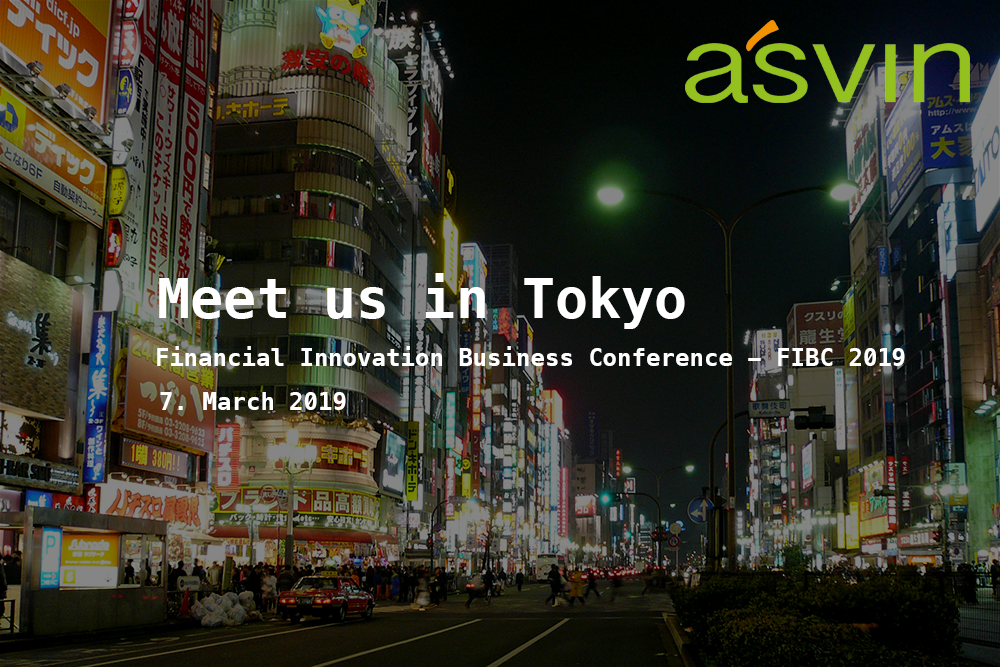 Meet us at FIBC Tokyo 07.03.2019
✈️ 🛳️ 🚀 Let's go for 🌁 Tokyo!
🏆 We have been nominated by FIBC Startup Competition to present our M2M payment model for IoT OTA Update distribution at 07/03/2019 FIBC2019 exhibition and investors event!
Great step ahead to showcase our vision ww.asvin.io automated M2M hashtag token based transactions for IIoT and IoT Cybersecurity: devices paying Updates on demand themself
🤖 Thanks to our advisers board member Norbert Gehrke for taking us to Japan!