Features
asvin (Sanskrit: Healer of Gods). With asvin vendors can distribute updates secure and easily to keep IoT devices at the edge secure and healthy.
Dashboard
Manage IoT device updates in the asvin dashboard
Demo
Take a closer look in more detail
Team
The people behind asvin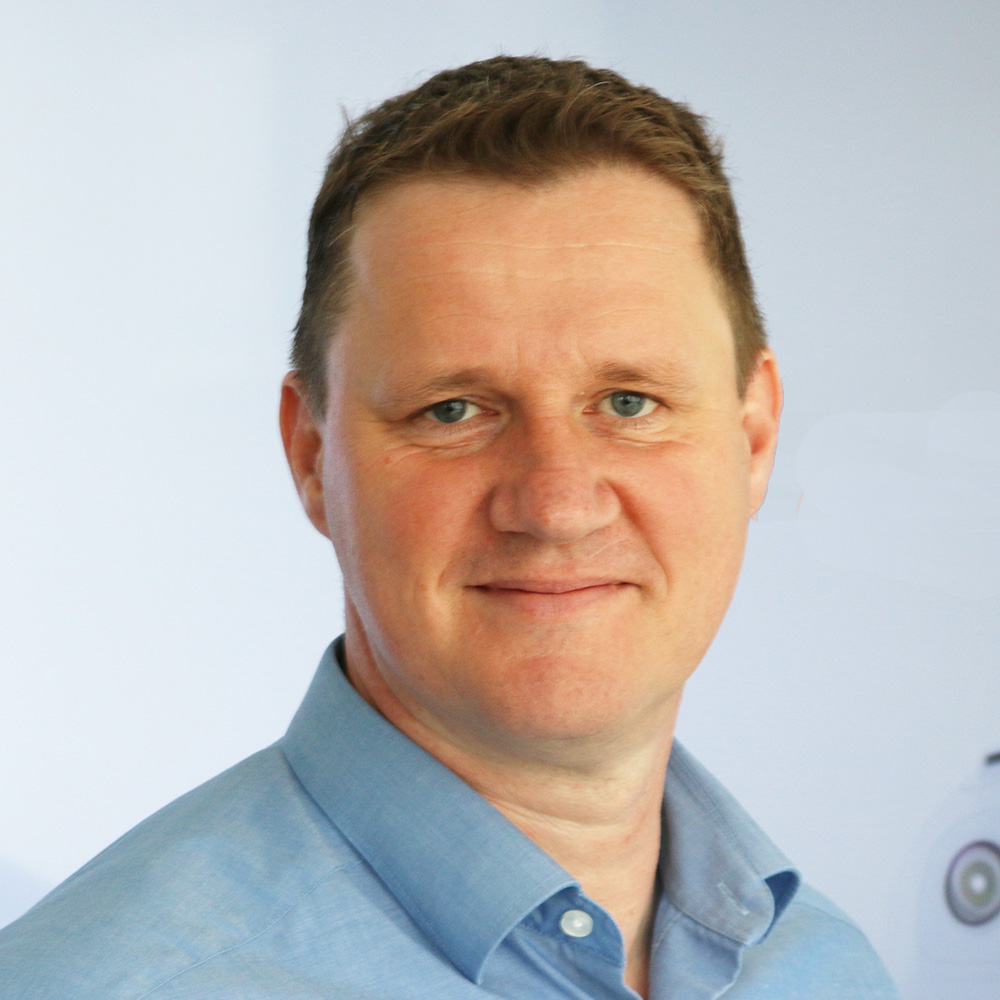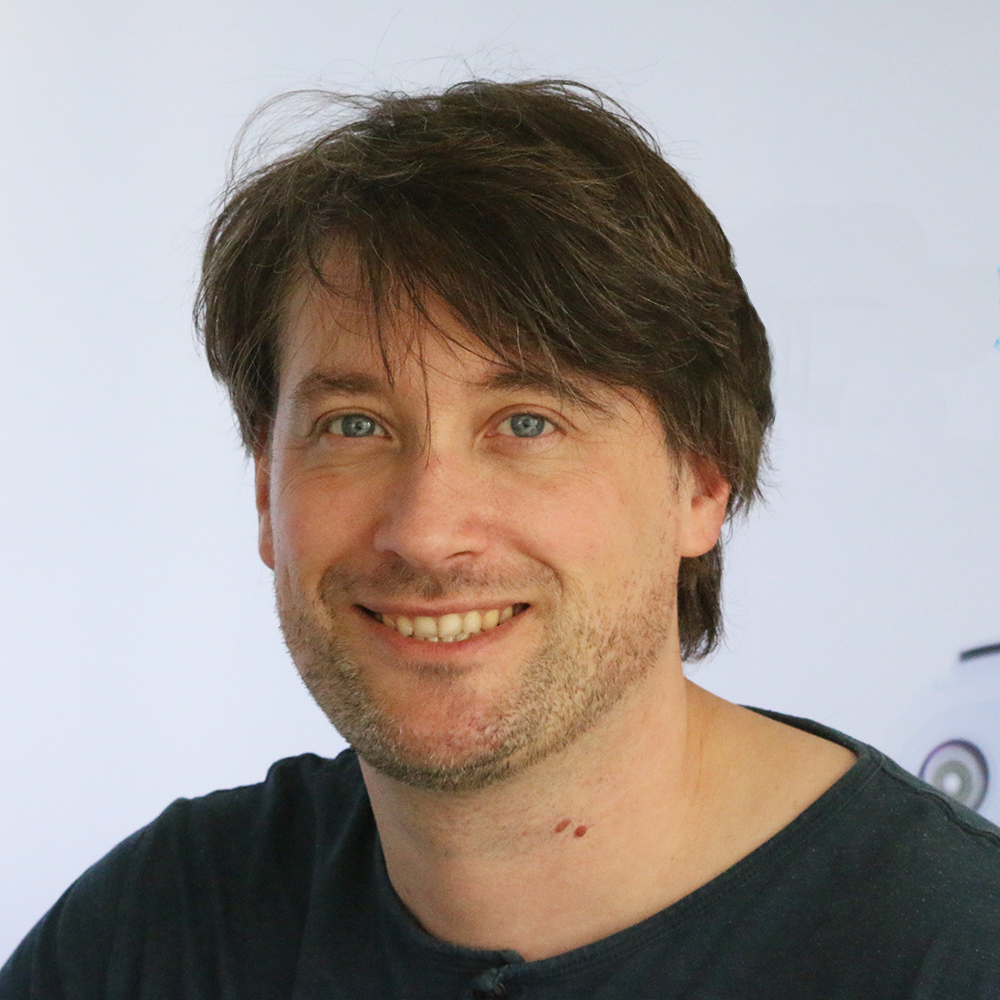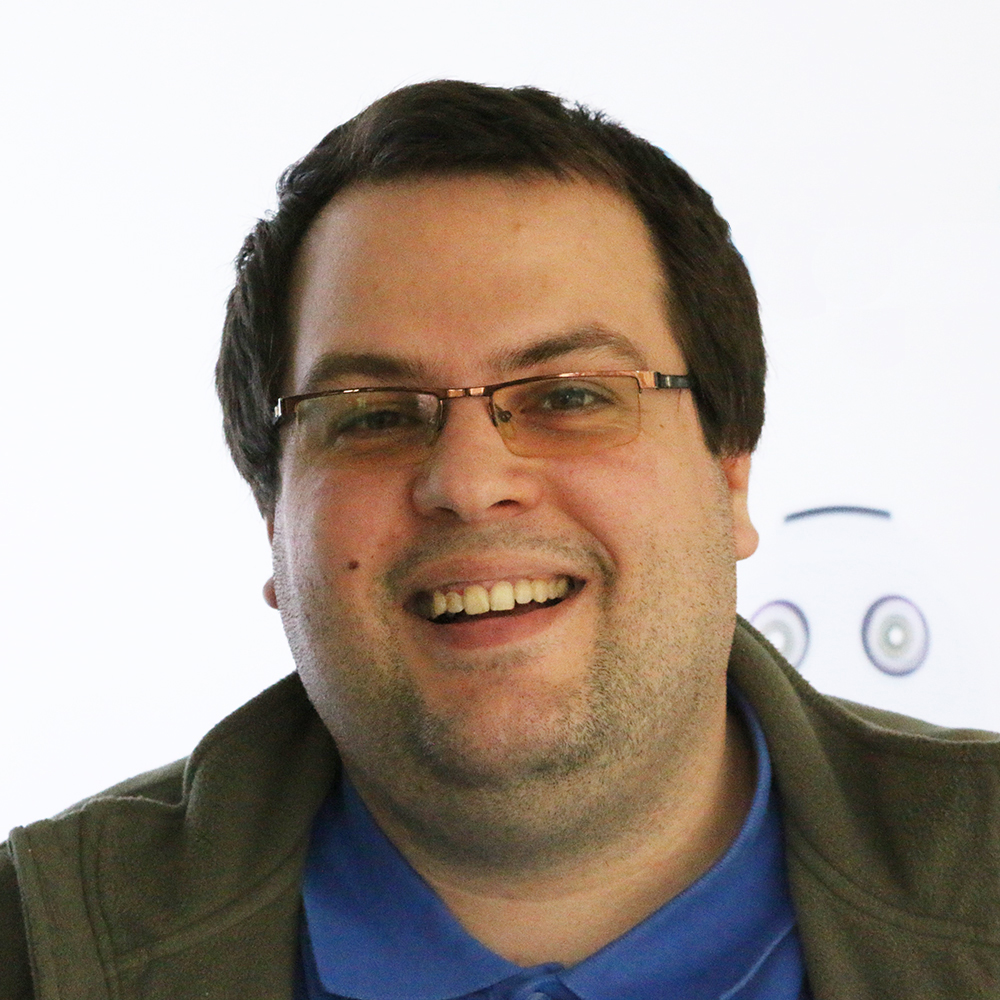 Mihaly
Virag
Senior Developer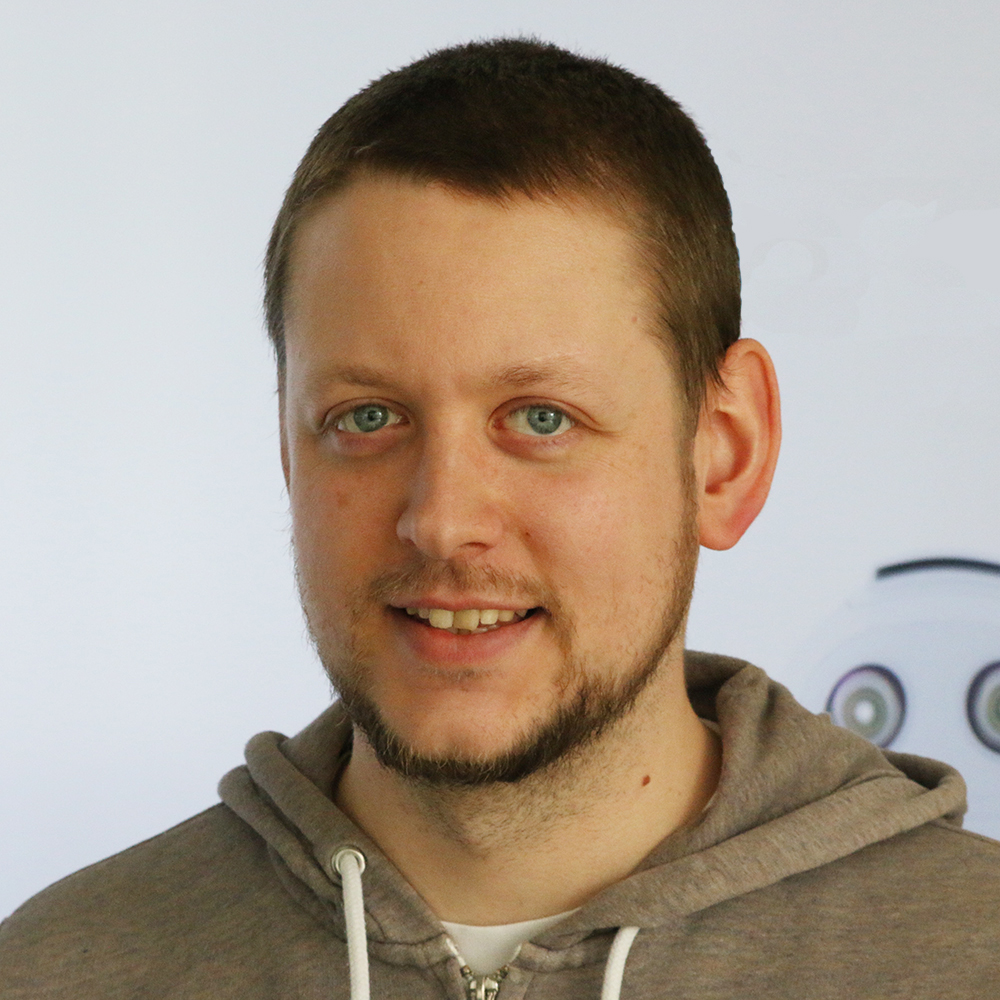 Tobias
Schultheiss
Senior Developer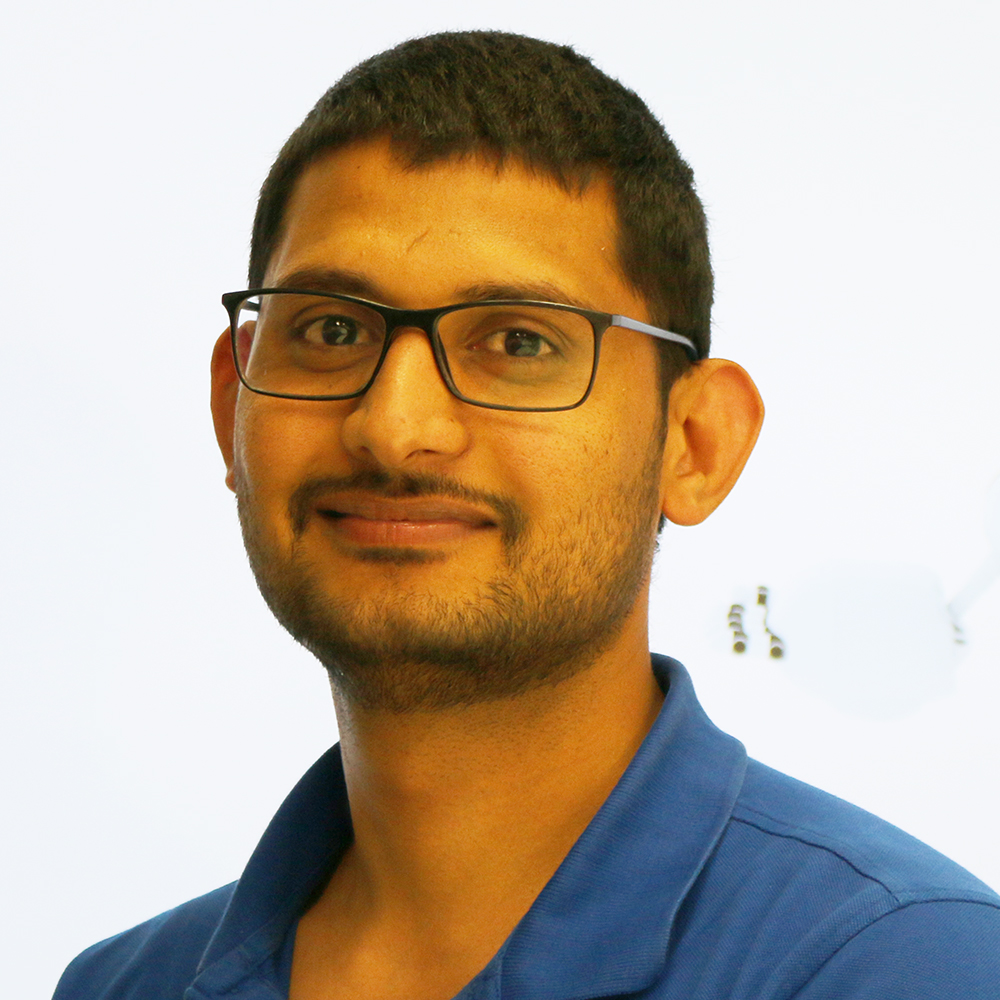 Rohit
Bohara
IoT Developer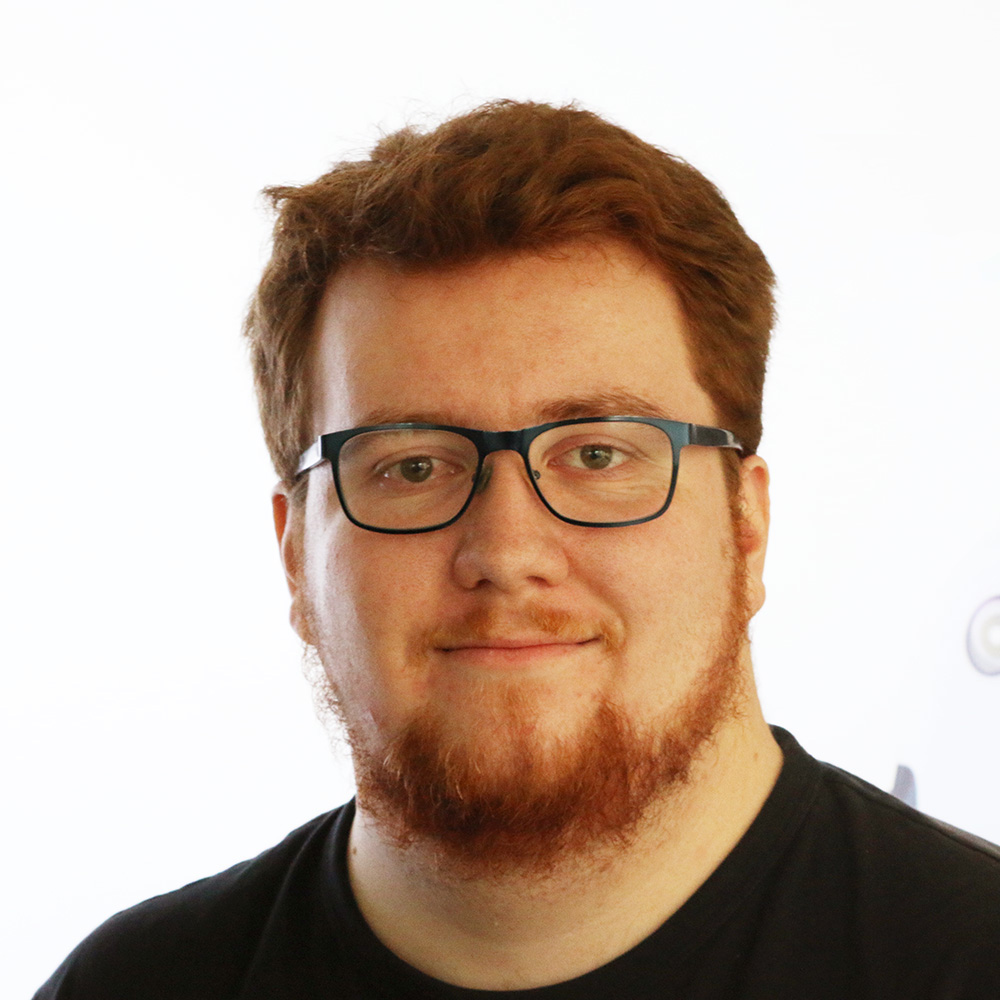 Julian Bräutigam
IoT Developer
Roadmap
We are currently in closed beta. Use our contact form, if you are interested in our product and services.
Contact
For more info, free trail and media relation